One service that we can offer is a custom jewellery design. We can hand-stamp special places, sayings and wordings onto a range of finished pieces. This can be done by hand or for larger quanities we can C.A.D them for laser cutting. For example we worked with Gulval School to create a charity 'Wish Bracelet', we used the schools logo and had this laser etched onto a small sterling silver disc. We then then deisgned and printed custom card to display them on then sealed in ECO-friendly wallets.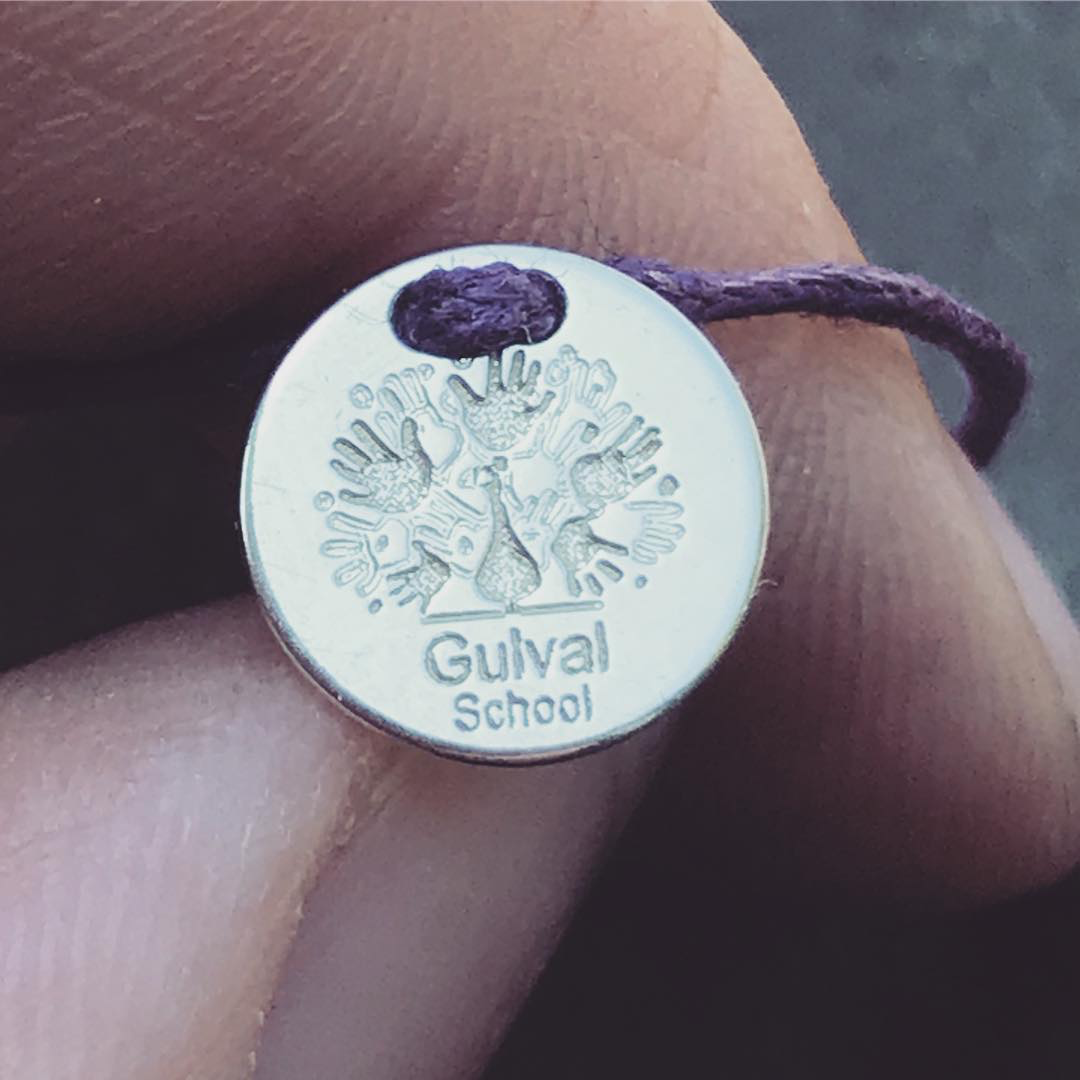 It is not just small discs we can create all types of jewellery. For example: We have worked with charities to create bespoke charms from their iconic logos. These can be made into different finished pieces, for example necklaces and bangles. We are able to design packaging to create a complete bespoke service.
The type of jewellery that you require is completly up to you! We have experience in mass production and have made orders of over 18,000. We have experience in designing speicific products from mood board, we can work from sketches and send design ideas.
When working with a island shop on the Shetland Islands we created a Puffin Charm. This was turned into bangles, neckalces, mini studs and cufflinks.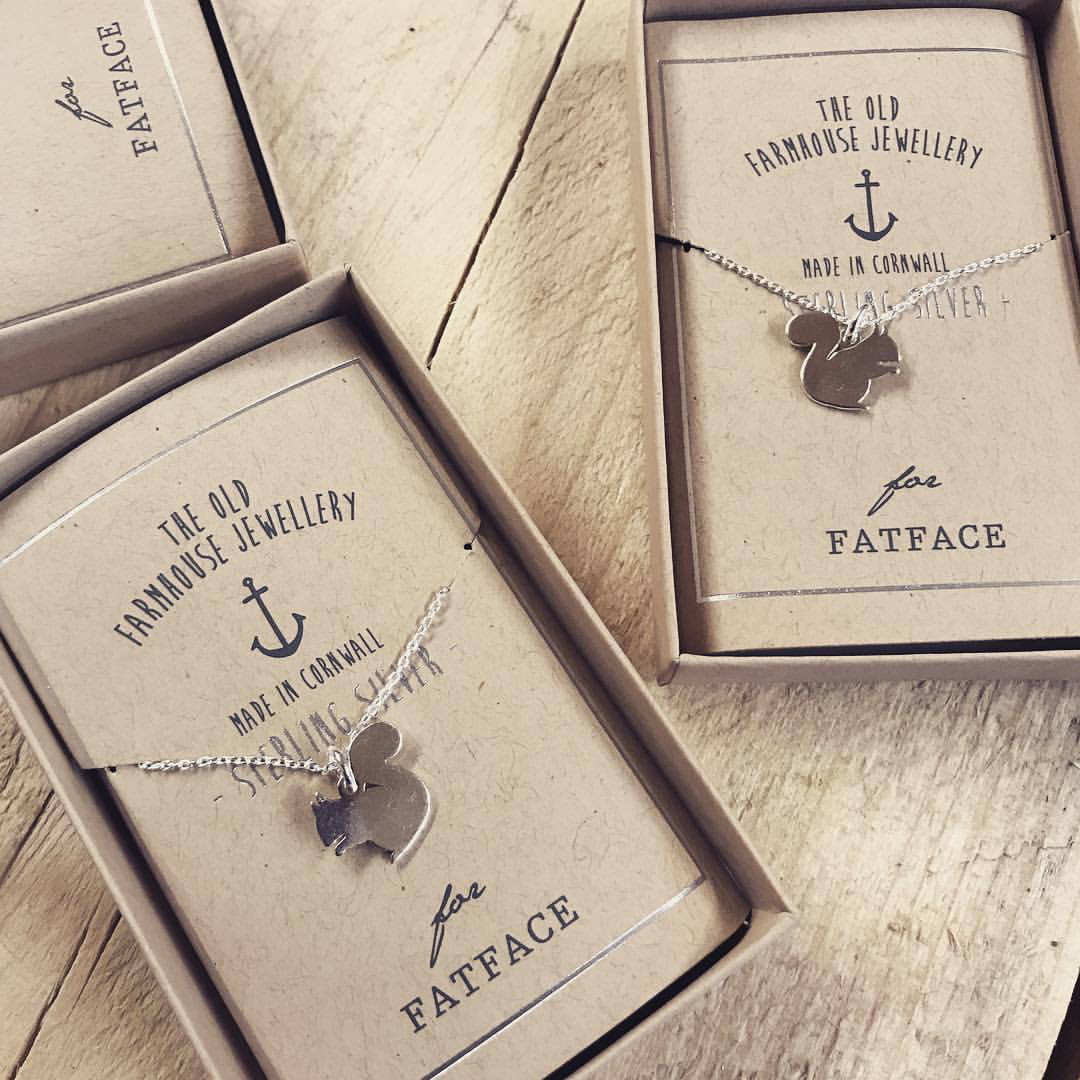 Custom Packaging is something we also can produce. These can either be small backing cards (similar to a business card) to bespoke handing tags and boxes. When working with Fatface we were able to deisgn a full range of packaging and I hvae an excellent manufactuer (Please note timescale vary with different types of packaging needed).
We have a minimum order quantity, which is dependent on the weight of the design. If you would like any more information or would like to discuss a custom charm for your business please email us on [email protected]